Dataconversion is Ireland's leading data-focused software development company. We build customised solutions for our clients that enhance performance in three main areas: creation of  comprehensive Data Strategies to complement Customer Experience initiatives; development of Customer Engagement Platforms to boost performance; and Data Integrity Management to improve CX and ensure compliance.
We have a proven track record for delivering highly targeted and engaging solutions for our clients…
Successful campaigns delivered.
ISO 27001 and GDPR compliant.
Of our clients are with us over 5 years.
Delivering superior CX to our clients' customers.
ABOUT DATACONVERSION
Dataconversion is your strategic data & software partner.
With more than 45 years in business, we know data and we know how to maximize its potential for you.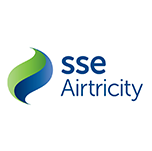 "Dataconversion created a very smooth and simple customer experience journey for us on one of our campaigns in 2016. The process worked extremely well for us, so it was a simple decision to go back and work with DC again on a very similar campaign."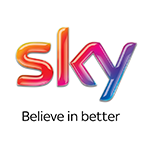 "I have worked with Dataconversion on and off over several years and over different jobs… they are the best I know of in their field. And I've always found the people very easy to deal with and knowledgeable about all things data related."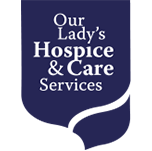 "There are a number of reasons why we work with Dataconversion. Initially we knew through word of mouth that Dataconversion is a safe pair of hands. The level of attention to detail in terms of security is reassuring. Communications and support has been good and the end product is of a high quality. Dataconversion have shown flexibility in terms of turning around jobs for us on short notice. This is extremely useful and reassuring should we come up against any last minute unexpected issues."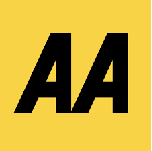 "We have used Dataconversion for many years now and value their insights and knowledge to support our systems."