Dataconversion is Ireland's leading data-focused software development company. We provide you with integrated and communicative marketing solutions with actionable insights to help your business grow. At Dataconversion, we know that quality insights are invaluable to a business like yours. We endeavour to supply you with solutions that will help to accelerate business performance.
We have a proven track record for delivering highly targeted and engaging solutions for our clients…
Successful campaigns delivered.
ISO 27001 and GDPR compliant.
Of our clients are with us over 5 years.
Delivering superior CX to our clients' customers.
KEY CAPABILITIES
Our consultants work with you to develop CX plans incorporating data sources and technologies available to you.
Our in-house experts analyse your data for key insights, trends and opportunities.
Our software development team provides bespoke solutions integrating data from diverse systems and delivering strategic insight.
Our technical team works to ensure that your data is clean, compliant, organised and a valuable asset for your company.

"Dataconversion created a very smooth and simple customer experience journey for us on one of our campaigns in 2016. The process worked extremely well for us, so it was a simple decision to go back and work with DC again on a very similar campaign."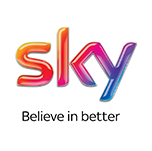 "I have worked with Dataconversion on and off over several years and over different jobs… they are the best I know of in their field. And I've always found the people very easy to deal with and knowledgeable about all things data related."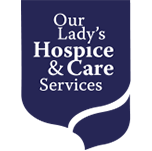 "There are a number of reasons why we work with Dataconversion. Initially we knew through word of mouth that Dataconversion is a safe pair of hands. The level of attention to detail in terms of security is reassuring. Communications and support has been good and the end product is of a high quality. Dataconversion have shown flexibility in terms of turning around jobs for us on short notice. This is extremely useful and reassuring should we come up against any last minute unexpected issues."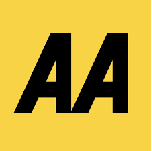 "We have used Dataconversion for many years now and value their insights and knowledge to support our systems."
Call us now on +353 1 804 1298 or fill out our contact form & we will be sure to get back to you shortly!
Office Opening Hours:
Monday to Friday – 9:00am – 5:30pm