Increasingly businesses are beginning to understand that in many situations a custom software application can more effectively address the specific needs of the business.
The common use of mobile devices by staff and clients presents an opportunity for a well-designed and fully integrated custom software application to take advantage of the power of the backend systems and add business value.
Affordable, Adaptable, Flexible & Scalable
At Dataconversion, we have been developing innovative, reliable and scalable custom software applications for more than 20 years. Our expertise lies in more than just good technology, we know the importance of listening to the client, working directly with business stakeholders to accurately identify the business needs and requirements.  We help articulate what it is that comprises the client's vision and ensure that the end product meets the client's expectations.
On desktop, web portal and mobile device platforms, our talented team are proven to deliver well-designed and successful solutions ranging from more straight forward single function applications to even the most complex system integrations spanning web portals, mobile app design, desktop applications, processing middleware, backend databases, data warehousing.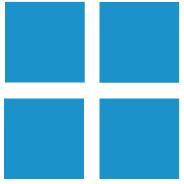 We leverage our extensive knowledge of the Microsoft Azure stack to build robust and scalable cloud-based applications.
Our team of highly qualified and skilled developers have amassed a portfolio of well-designed, innovative and successful full stack applications leveraging the power of cloud computing services on the Microsoft Azure Cloud Platform.

We provide expert software consultancy, allowing you to best align your technology with your business plan.
Our team are highly experienced Software Developers, meaning they're able to recognise not only what is required from a business perspective, but also what is technically achievable.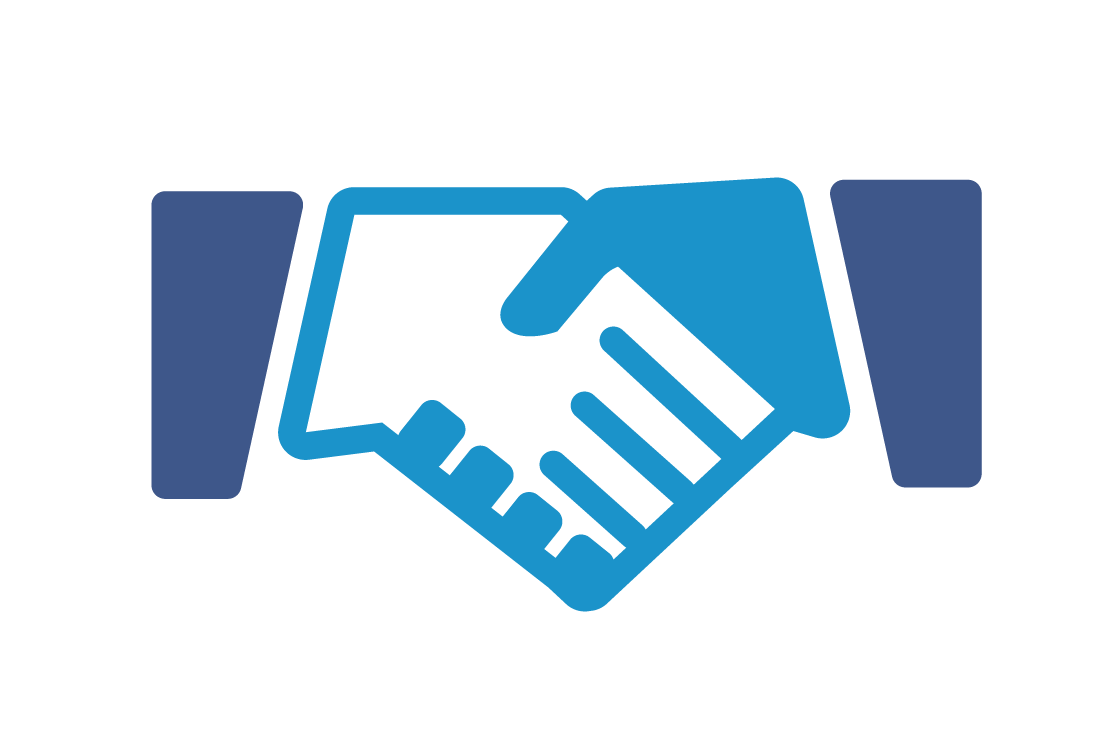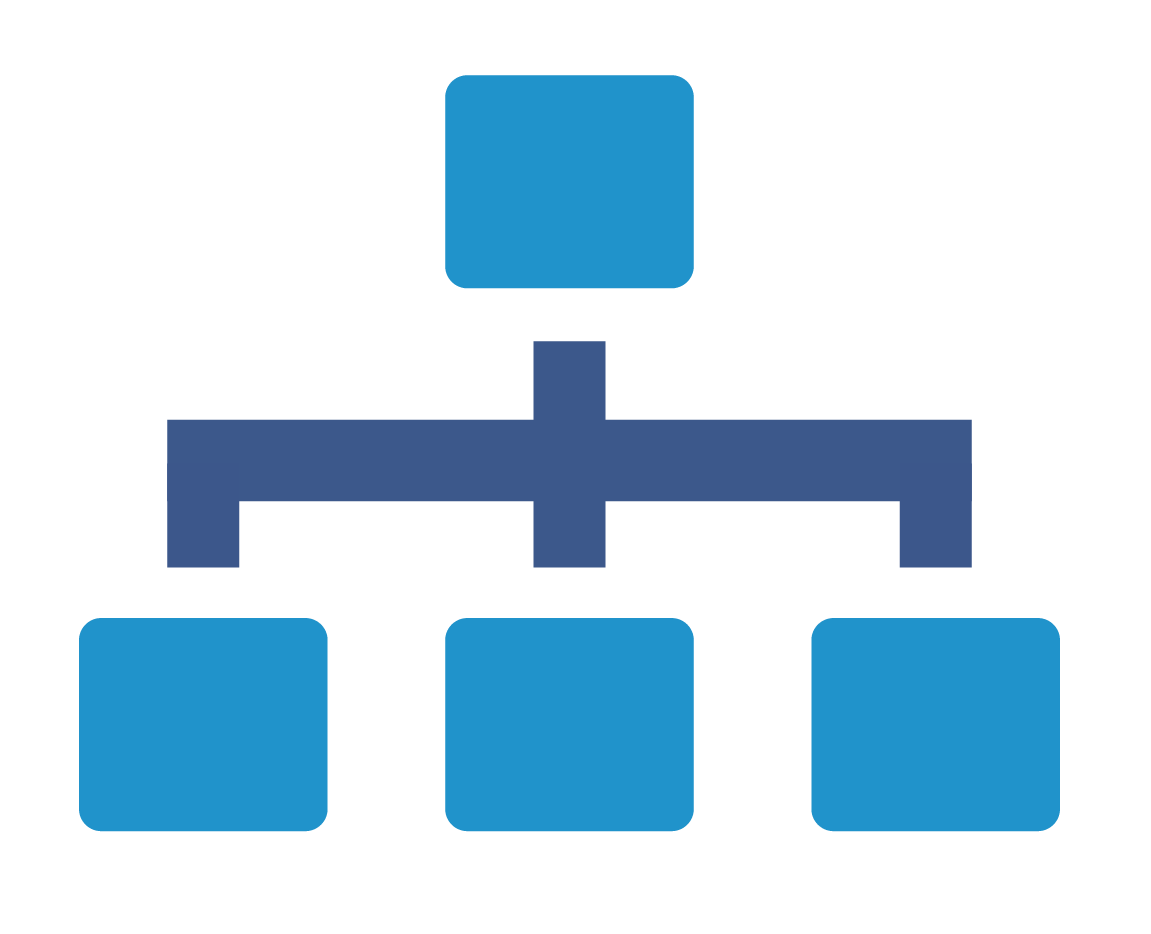 We custom design and architect innovative solutions delivering on the vision of the customer.
Data Warehousing & Migration
We design, develop and implement a full range of data warehousing and data migration solutions.
Making use of these analytical capabilities allow organizations to derive valuable business insights from their data to improve decision-making and over time build a historical record that can be invaluable to data scientists and business analysts.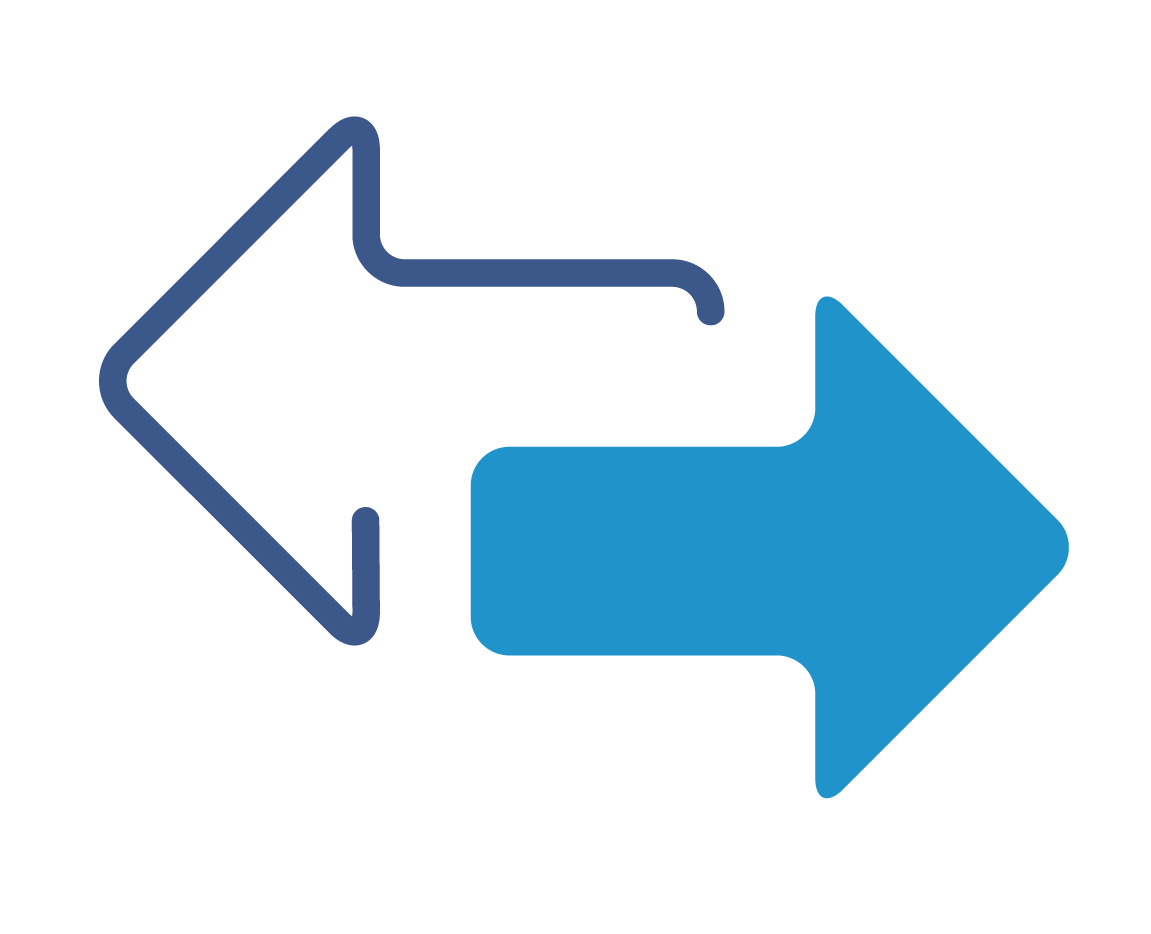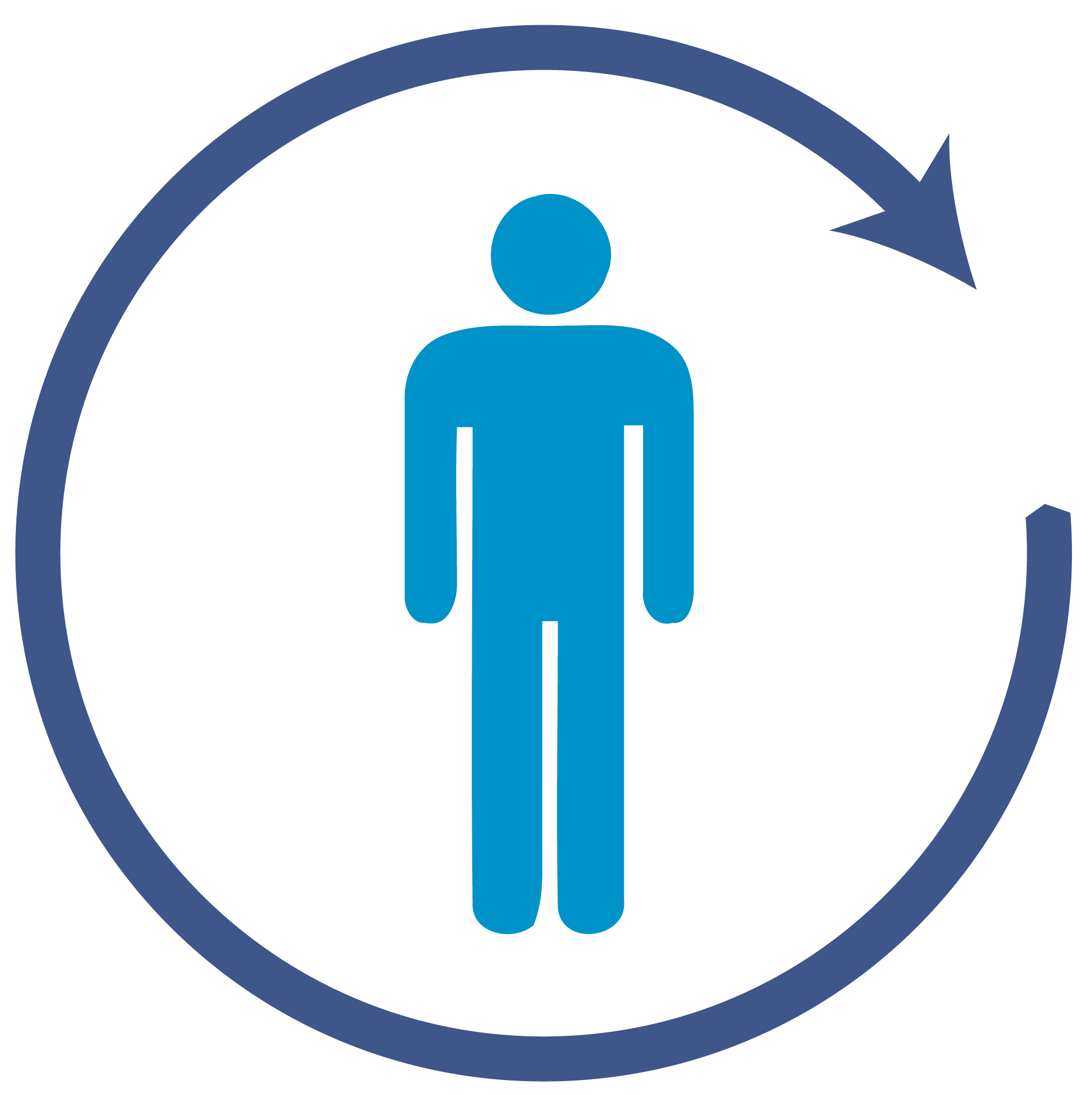 We can help you identify and maintain unique customers and product holdings across multiple transaction systems and data silos, leveraging your upsell/cross-sell opportunities.

Custom Software Development
Dataconversion employs enterprise level approaches, tools and technology to build reliable, scalable, flexible and successful software applications.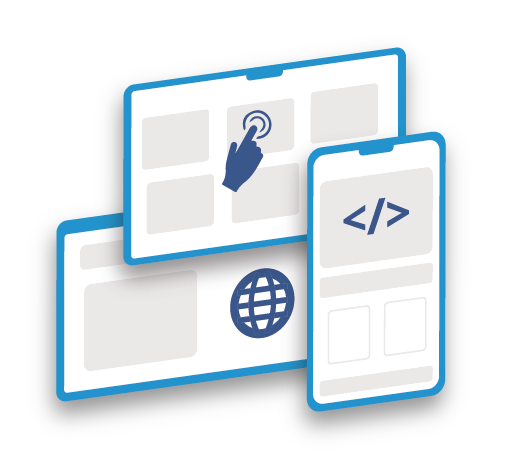 Interested in finding out more about the software solutions we offer?
Simply call us on +353 1 8041298 or pop your business email in the field below, hit the 'contact us' button and we'll be in touch!
Want to find out more?
Simply call us on +353 1 8041298 or pop your business email in the field below, hit enter and we'll be in touch!