The countdown to GDPR is on. Take our test to see how compliant you are.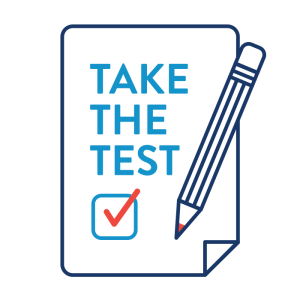 The General Data Protection Regulation will come into force on the 25th May 2018, replacing the existing data protection framework under the EU Data Protection Directive.
Take our free-to-use online GDPR assessment tool to see how compliant you are.
The assessment takes you through the key components of GDPR, it comprises of 36 questions total  and should take you about 10-15 minutes to complete.
On completion we will provide you with a comprehensive list of recommendations* on how to improve upon current practices and promote compliance helping you avoid potential breaches and GDPR-related fines.
* Recommendations provided are based on Dataconversion's in-depth data protection expertise. Please note that this is not legal advice & therefore should not be taken as such.