Data is one of today's most important corporate assets so ensuring that it flows seamlessly throughout your organisation is of utmost importance. Companies gather, analyse and store large quantities of data which is then used to inform important business decisions. The Data management solutions provided by Dataconversion make processing, validation, storing and protecting data more convenient and less time-intensive. And that's why time and time again our clients turn to us to ensure they get the most from their data.
What is Data Management?
The sheer volume of data that must be managed by companies continues to increase exponentially with the variety of technologies and communication tools available to companies. This data is used to inform business decisions & gain deeper insights into customer behaviour trends & opportunities. Data Management involves the development and execution of architectures, policies, practices and procedures that properly manage the full data lifecycle. Its main purpose is to maximize the value of the data resources to your business.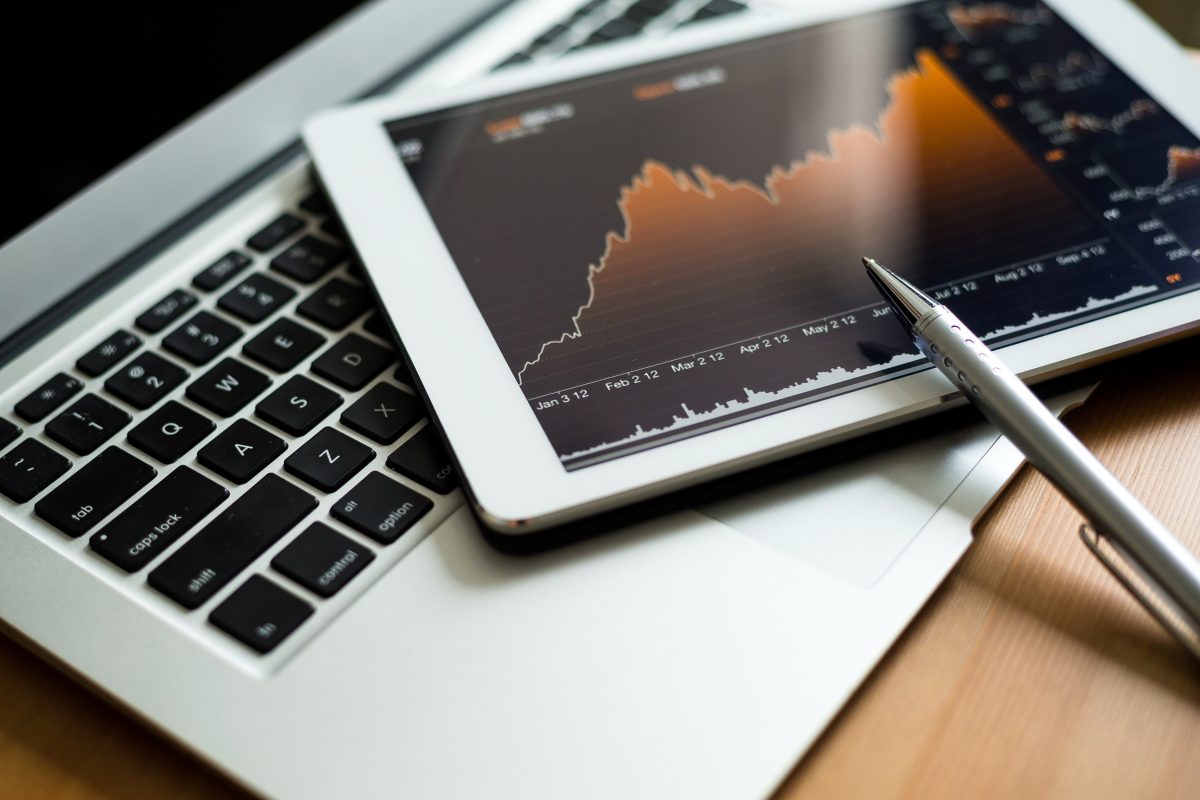 Why is Data Management important?
Data reveals what will engage customers and can influence customers' overall experience with a company. Armed with these insights, companies can build, integrate and implement relevant touchpoints and experiences that will add value for their customers. As the quality of these insights depends on the quality of original data, the importance of maintaining clean, structured, secure data that is fully compliant with relevant legislation should not be underestimated.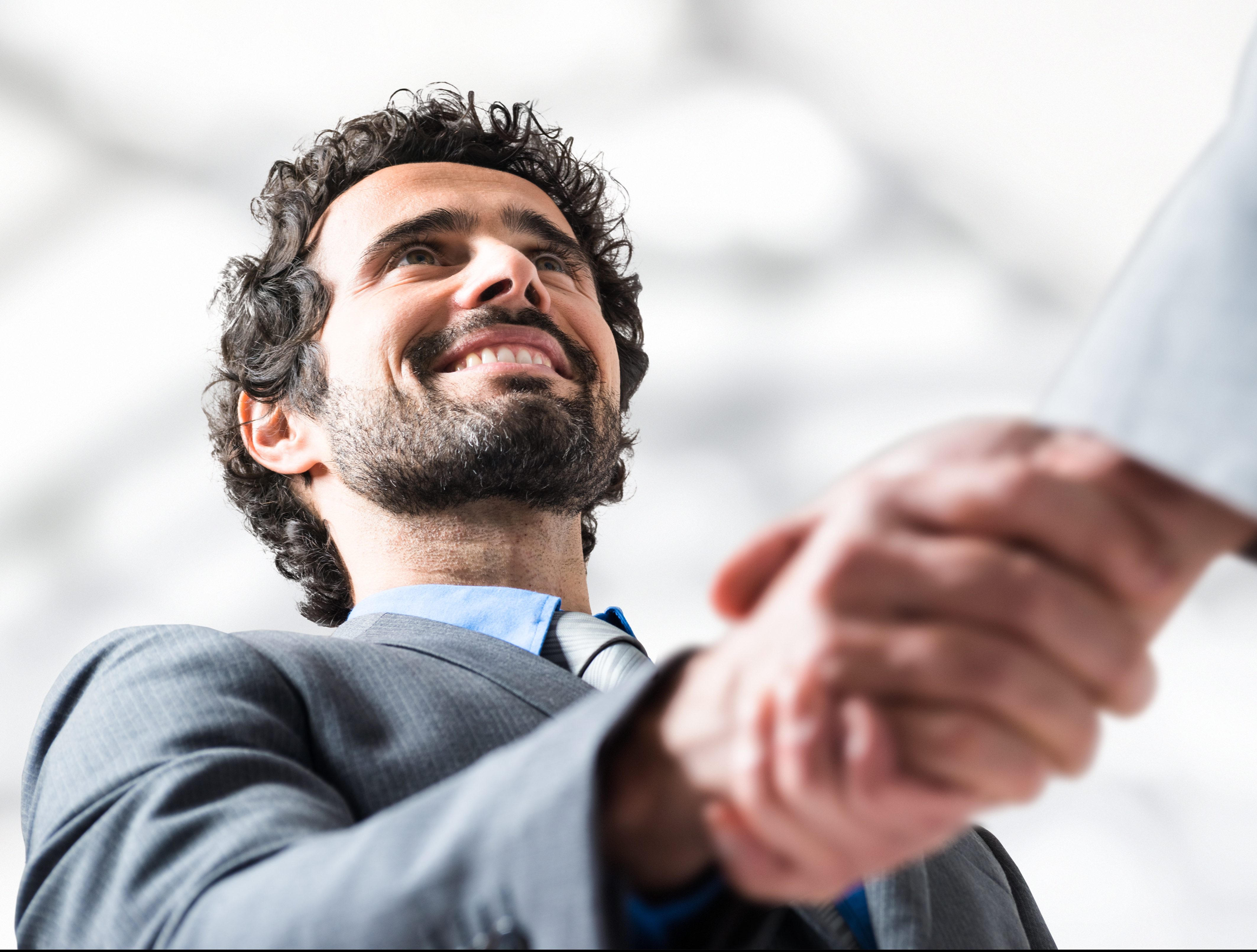 Why choose Dataconversion as your Data Management Partner?
Data is one of today's most important corporate assets. But it takes talent, experience and creativity to reveal its true value. For over 40 years, Dataconversion has enabled some of Ireland's most respected organisations streamline, protect and generate exceptional results from their data.
We help to ensure data flows seamlessly throughout your organisation, while maintaining it in a clean, structured and compliant format. This allows you to focus on improving customer experience and engagement, safe in the knowledge that you can trust your data completely. We also advise you on your responsibilities – particularly in the light of the upcoming General Data Protection Regulation.
WANT TO TALK DATA STRATEGY?
Set up a meeting today to discuss how Dataconversion can help you optimise your consumer data and drive growth.