Meet our Commercial Director Anna Browne!
Hello and welcome to our meet the team series here on our blog. As a company we are continually expanding. This means an ever-growing team behind the scenes who are dedicated to solving our clients data & software issues. If you are a customer of ours you may have already met some of the lovely people that we will be interviewing. If not, this is your time to put a face to the name that you've spent more time chatting to on the phone than your significant other! As a company we truly value our employees and thus want to shine a light on the wheels behind the operation. These are the people that have helped Dataconversion grow from strength to strength by allowing us to continually provide the highest level of service to our clients.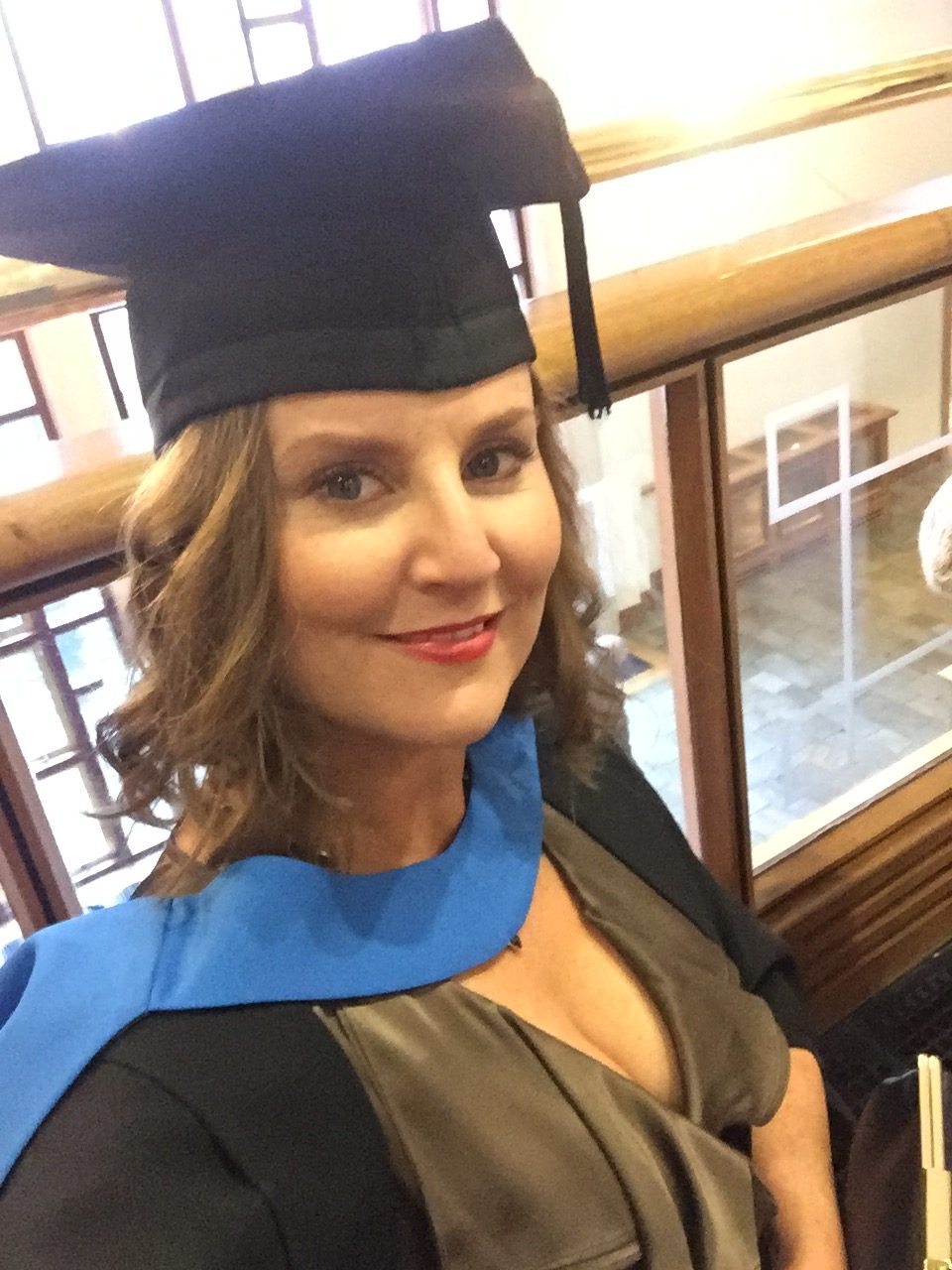 To kick things off we sat down with our Commercial Director Anna Browne. Anna has been with Dataconversion for over 7 years. As Commercial Director, Anna works with a great team to ensure that we continue to exceed our clients' expectations in terms of the standard of work we produce and the service levels with which we provide them.
Anna is responsible for devising and implementing strategies that will drive revenue and growth for Dataconversion and ultimately consolidate our position as the most trusted strategic data and software partner in the industry.
Who are your main clients?
We have a broad spectrum of clients, but given the current data challenges facing their respective industries, our main clients are from the Financial, Insurance, Retail and Telcoms & Utilities sectors.
What do you enjoy most about your role at Dataconversion?
Working with a great team who have become the go-to experts in the fields of data, software and outbound communications – their knowledge is unparalleled in the industry and they offer our clients' a unique perspective when it comes to solving challenging problems.
Greatest achievement to date working in Dataconversion?
Every now and then we work on projects that are in the media spotlight. Being able to successfully deliver these projects for our clients, in spite of the increased pressure that comes with a high-profile project, always gives a great sense of achievement.
Do you have any advice to anyone looking to work in your area?
Within the Commercial Services team a certain dedication to the client and flexibility is required: our goal is always to deliver for the client, regardless of their changing deadlines. Therefore there's an empathy that's required to understand what's happening from the client's point of view so we can help them meet their targets. Throughout the company, attention to detail is also a pre-requisite, as is logical thinking: by applying both we can often develop innovative solutions for our clients which sometimes alludes them when they're too close to a project.
Biggest trend you believe will have a major impact on the industry in the coming year(s)?
Obviously GDPR is looming large and so there is a lot of concern in the marketplace as to how this will affect day-to-day operations. In addition to this, Digital Transformation is also impacting data flow throughout organisations. While both of these have the potential to influence how data is used to improve Customer Experience, the ownership of both these projects tends to be outside the CMO's responsibility: GDPR is increasingly the remit of Compliance and IT; while Transformation can fall within Enterprise & Innovation. In light of these factors, I think 2018 will see CMOs take a renewed look at Data Strategy, with a focus on understanding how Data Strategy will impact their Marketing Strategy for the year ahead.